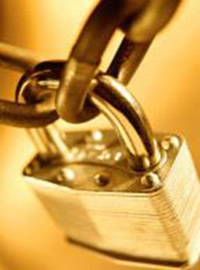 Web site privacy policy
1. What information does tomkitta.com collect?
At times we may request that you voluntarily supply us with personal information. Tom Kitta reserves the right to collect and store the IP address of computer users that posted information using the contact form, blog and guest book applications. This data is collected for security reasons and will never be shared with anyone other then law enforcement agencies that are investigating e-crime.
2. Use of "cookies"
Cookies are only used to store session information (a short string). No personalized information is stored in cookies. Session id is only readable by the tomkitta.com server and is useless to anyone else.
3. Your Consent
By using our web site, you consent to the collection and use of this information as outlined in this policy. Any changes to the data collection practices will be posted on this we page. It is your responsibility to periodically check this page for any changes.